There's a relatively new player in the chicken fast food chain industry in Cebu, Philippines. Bonchon Chicken currently has three branches in Cebu: SM City Cebu (North Reclamation Area, Mabolo, Cebu City), SM Seaside City (South Road Properties, Cebu City), and Ayala Center Cebu (Cebu Business Park, Cebu City). My brother and I ate at the SM Seaside City Cebu branch at the end of March 2016.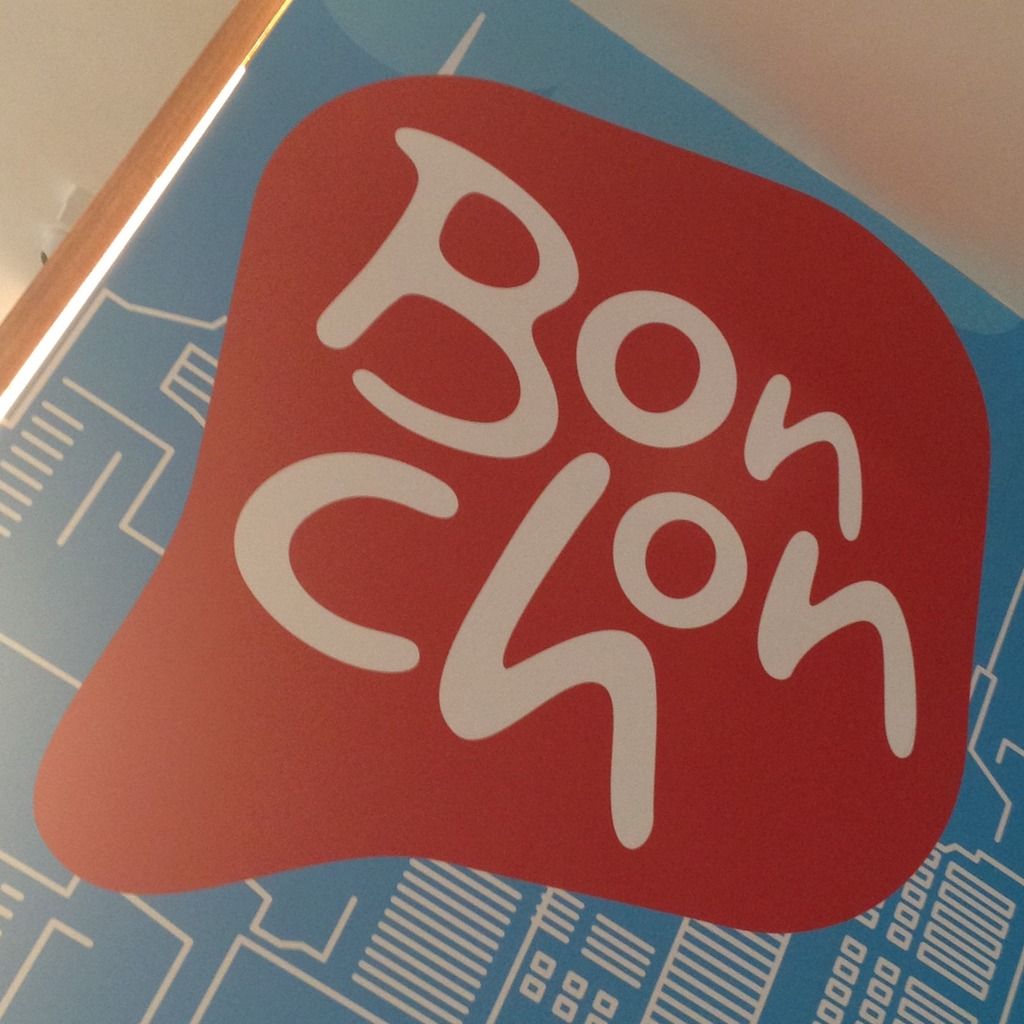 Bonchon Chicken at Cebu City, Philippines
Bonchon Chicken in Cebu City, Philippines
When ordering fried chicken at Bonchon, one goes through three (3) steps: choosing your order size, choosing your chicken parts, and choosing your flavor.
Choosing Your Order Size
Order sizes are either small, medium, or large. Small orders is good for 2-3 persons. Medium orders are for 4-6 persons and large orders can feed 8-10 persons. Small orders are priced at PhP 195, medium orders at PhP 375, and large orders at PhP 730.
Choosing Your Chicken Parts
Available parts at Bonchon are wings, chops, drumsticks, and thighs. Your Bonchon fried chicken order can also come in combinations of drumstick and wings, or drumstick and thighs. Thigh orders command an additional PhP 5 for small orders, PhP 10 for medium orders, and PhP 20 for large orders. That is because thighs have more meat in it compared to the other chicken parts.
Small wings plate in honey citrus flavor at Bonchon Chicken in Cebu City, Philippines
Choosing Your Flavor
The last step in ordering your fried chicken at Bonchon is to choose among the three (3) flavors of soy garlic, spicy, and honey citrus. My personal favorite is the honey citrus flavor. Soy garlic is not bad too and if you are a fan of spicy food, you will love the spicy flavor as well.