As we were about to leave Metro Manila, Philippines for Kalibo, Aklan, Western Visayas, Philippines en route to Boracay Island, Malay, Aklan, Philippines on 2 February 2016, my brother and I had breakfast at Chaikofi inside the pre-departure area of the Ninoy Aquino International Airport Terminal 3. It is basically a coffee shop but with a few meals on the menu. Their mascot is a teapot or kettle with a mustache.
The Chaikofi mascot or logo at NAIA Terminal 3 in Metro Manila, Philippines
Chaikofi
Chaikofi suggests a very strong Indonesian influence specially that one of their bestsellers is Dutch chicken. Indonesia was once the largest colony of the Netherlands in the Eastern Hemisphere. I think I did not see any pork dishes in the menu suggesting it is made for non-pork eaters. For breakfast, my brother Nathan ordered the Dutch chicken which looked like chicken that was boiled until it was soft, marinated, and then fried. The meat was really tender. We would have wanted to have it more juicy but I think it was reheated in a microwave taking away a lot of its juiciness. It came with a serving of rice and some bean and carrot slices.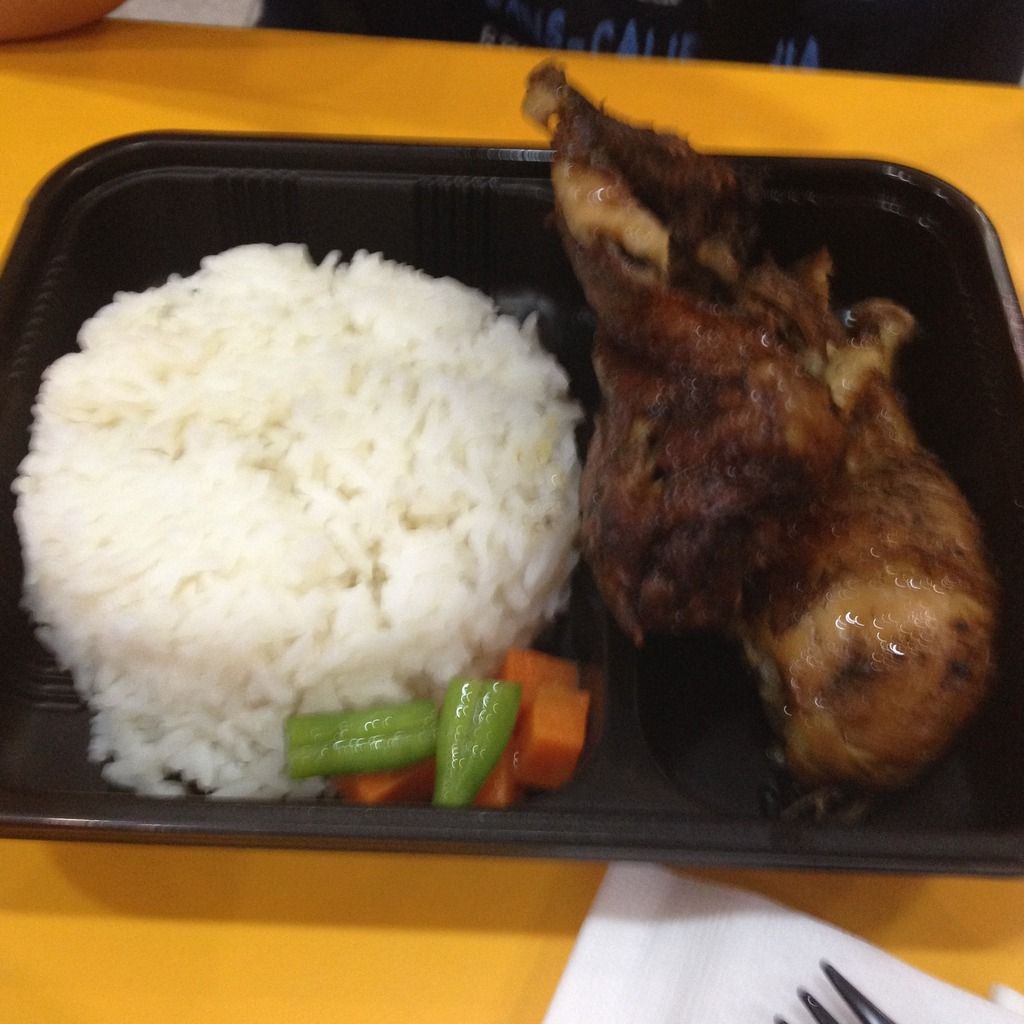 Dutch chicken at Chaikofi in Metro Manila, Philippines
For my breakfast, I ordered some beef stew that came with rice and some slices of carrots and beans. It was okay but nothing really that special. The sauce somehow made this dish tolerable. Again, this one's clearly reheated in a microwave.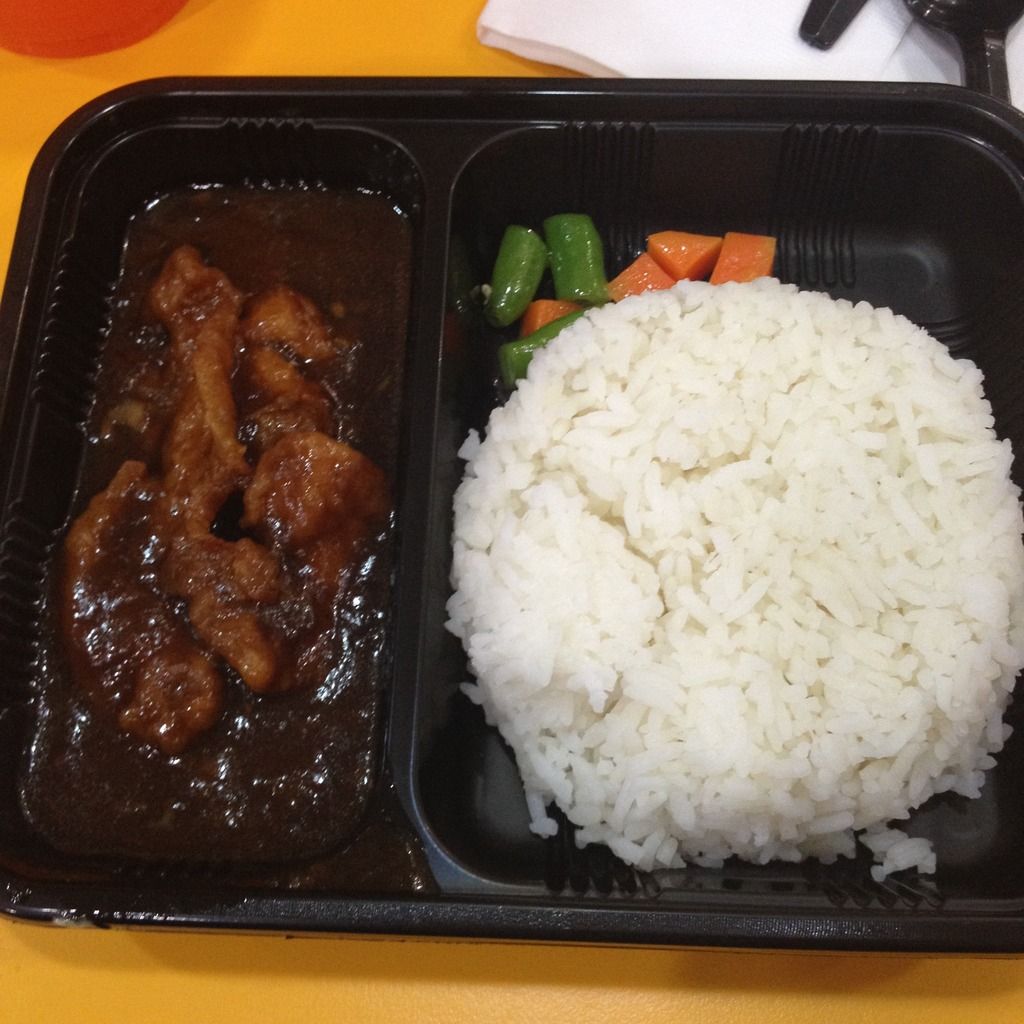 Beef stew at Chaikofi in Metro Manila, Philippines
Sadly, there are not many restaurants inside the pre-departure area of NAIA Terminal 3 that's why we had to settle for Chaikofi. We know now that we better look for other alternatives when we need a meal inside NAIA Terminal 3 the next time.